Poole Town Football Club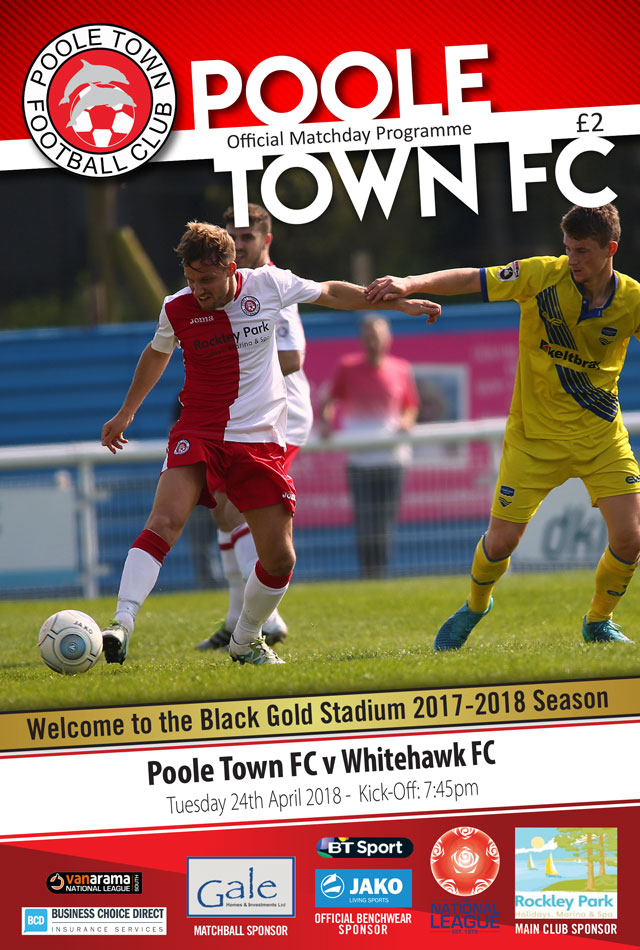 For more years than he cares to remember Richard Gale has been intertwined with Poole Town. The club, run for decades by the indefatigable Chris Reeves, now play in the sixth tier of English football following a sustained and meteoric rise through the lower leagues over the past decade.
Having been a financial supporter through the club's fundraising events, Richard has now stepped up his role and has joined the club's board of directors in December 2017.
Supporting over 30 local teams, many for under 16s, these are exciting times for Poole Town on and off the field and Gale Homes & Investments are delighted to be part of the club's continued expansion.