Gale Foundation Trust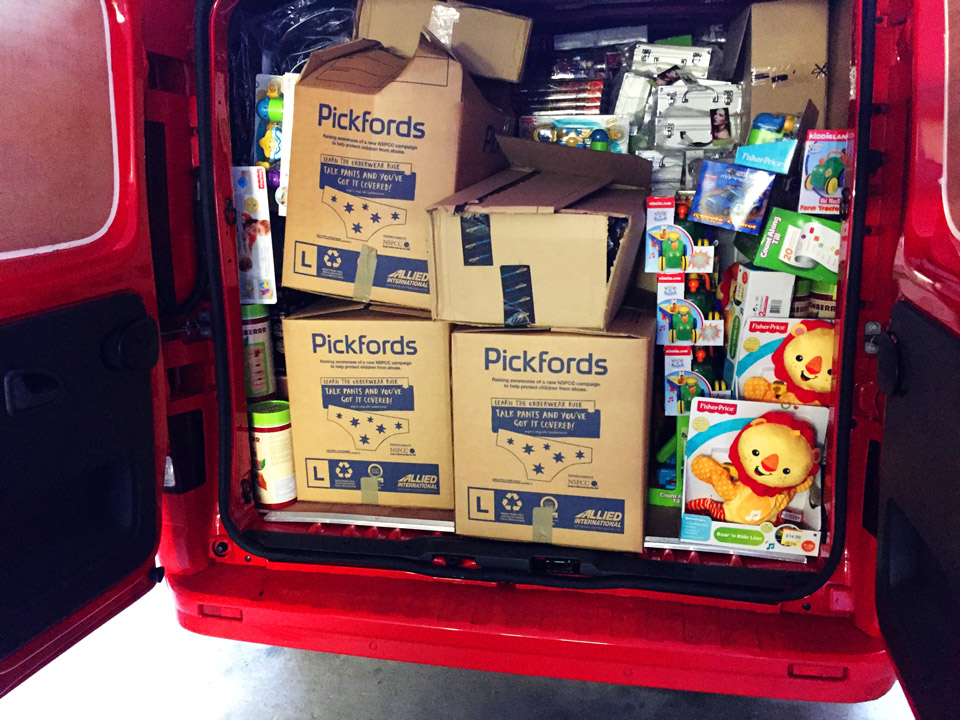 The Gale Foundation Trust CIO was founded by Richard Gale and his parents Edward & Kath in 2015. The objectives are broad and reflect the diverse causes close to each of their hearts.
In time the charity will expand to help dementia research and animal welfare but at the present its focus is on helping disadvantaged children in the south of England. Since its inception Bryan Hoile, BSc Hons, a structural engineer and close friend of the family has been the Trust's 4th trustee.
The day to day running of the charity is handled by Richard with considerable help from his work colleague Tommy Baker. The registered office of the Trust is the same as Gale Homes & Investments in Bournemouth, Dorset and the company covers the day to day running costs of the charity allowing it to spend 100% of its donations on the good causes it supports.